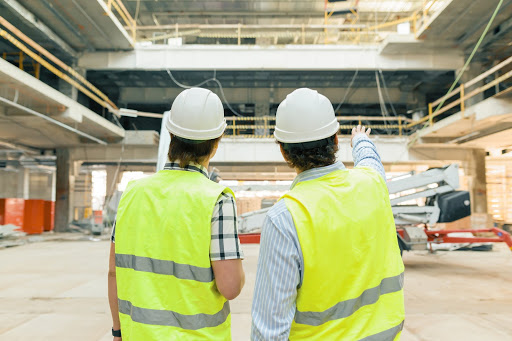 When choosing a finishing contractor for your building project, you want to ensure that you get the highest quality work while staying on schedule and on budget. It's about finding the right finishing company for your project needs!
At Diversified Interiors, we strive to represent excellence in our field. That's why we want to help you get started on the right foot when selecting a finishing company. Not every company has all the necessary resources to tackle certain types of projects, which can impact the project schedule, cost, and results. To ensure the success of your project, it's important to identify a finishing company that is well-equipped to support the scope of the work needed.
Check for these three key attributes when selecting a finishing contractor to ensure you're choosing a company that will meet your project needs:
#1: Check for Strong Financial Resources
In addition to working with a finishing contractor on the cost of the project, it's important to also check the company's financials and construction bond status. Construction bonds serve as a form of insurance policy: they help guarantee your project is completed and protect your business from financial loss if the contractor is unable to meet the project goals.
Ask the company you're considering what types of construction bonds they have available and how much they are approved to cover. At Diversified Interiors, we have strong bonding capability as a result of our reputation for our high-quality work.
#2: Confirm the Expertise of the Labor Force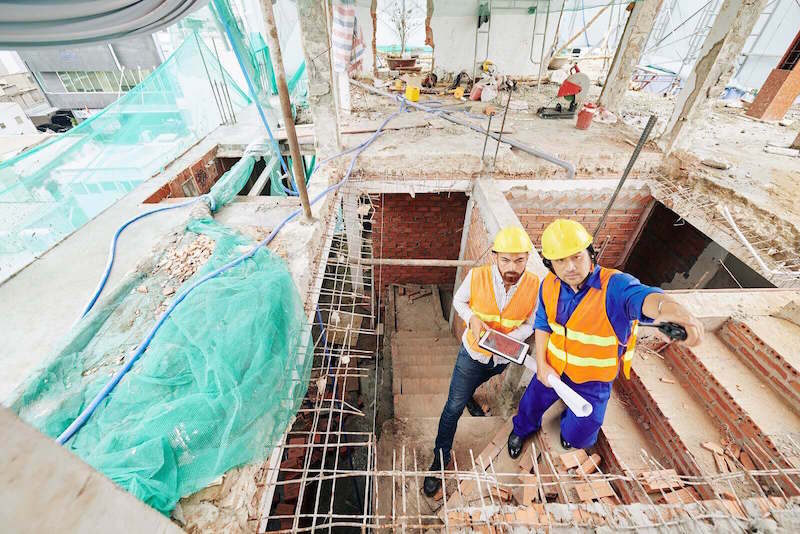 Does the company you're hiring have a skilled labor force that specializes in the work they do? What tools and technology do they use to complete the work? You wouldn't hire a painter to fix a plumbing issue — you would look for an experienced plumber. But when it comes to construction projects, it's often harder to tell when a company is or isn't experienced enough to handle your project needs. Here is some insight to help you ensure the finishing company, you're hiring has the expertise and experience for the job.
Finishing contractor projects require careful planning from start to finish. Ask about the skill set of their team — what specialties do they have? Are they using the latest tools in the finishing industry? For example, at Diversified, we use laser scanned point cloud technology to obtain accurate field measurements on site. This technology gives us the precise information we need to map buildings and prepare for finish material installation. From planning to field measurements to installation, each person on our team brings skilled expertise to their individual role.
#3: Review Their History and Experience
A company with more experience is more likely to understand all sides of the finishing contracting business and be prepared to anticipate and adapt to any potential challenges — they've probably seen it before! A company's experience and reputation can speak volumes, so don't overlook this important aspect when choosing the right company for your needs. Most importantly, experience leads to higher quality work that stays on schedule and on budget.
When you're choosing a finishing contractor, ask about the company's history and recent projects. They should be willing and eager to share their portfolio of completed projects. If you can, talk with a previous client. This can give you further insight into how that company works when deciding whether they are the right fit for your needs.
With nearly 40 years of experience, Diversified Interiors is proud of our history of work completed in El Paso and across Arizona and Texas. If you're looking for a finishing contractor, we would be happy to start a conversation to see if our team is a good fit for your project needs.