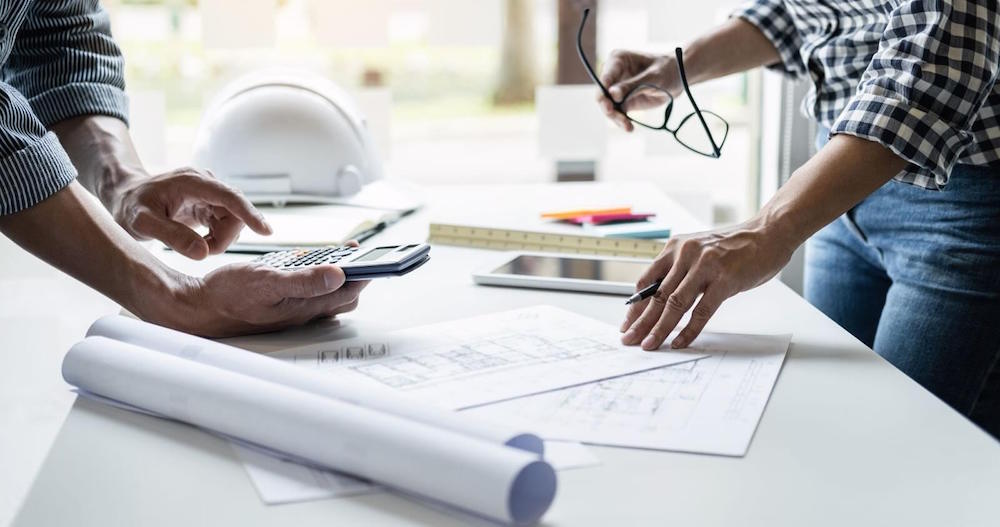 Providing quality work is an important part of making sure a construction project meets your needs and expectations. However, not all construction projects go as expected, and you may find yourself in an unnecessary and costly warranty battle if you're not prepared.
It's one more reason choosing a finishing company like Diversified Interiors is an important first step in helping ensure that your project is completed on time and on budget without sacrificing quality. At Diversified, we have a proven track record of quality workmanship that protects you from facing myriad warranty issues. Here's what you need to know about the construction warranty period and how to avoid challenges.
Understanding Construction Warranties
Construction or contractor warranties state that the work and/or material provided for your project are free of defects and meet the expected requirements of that project. Warranties can vary from contractor to contractor and company to company, so it's important to pay close attention to the construction contract and the warranties listed within.
Common examples of warranties within contracts include:
Work will be performed by the contractors in a professional manner.
Materials used will be new and of good quality.
Work completed will conform to the requirements outlined in the contract.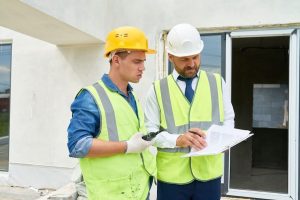 Additionally, the warranty may be guaranteed for a certain timeframe, such as two, five, or 10 years or more, depending on the contractor.
If something goes wrong while you're under warranty, the contractor or construction company is responsible — as long as the issue falls within the construction warranty period and nothing has been done that might void that warranty, such as misuse or lack of proper maintenance. And when a warranty is voided or outside the set timeframe, some property owners find themselves in legal battles over warranties. This can result in unplanned costs related to your project budget as well.
How We Handle Warranties at Diversified Interiors
At Diversified Interiors, we do everything we can to avoid difficult warranty situations. It starts with having a proven track record of quality workmanship. Our first priority on every project is a commitment to excellence from our first meeting about your project all the way through completion.
As a result, we consider warranties a safety net, not a replacement for providing quality work. We take the following steps to ensure the project is completed according to the contract and in a safe and professional manner:
We have dependable quality control steps in place that map out any potential issues, so we can address them in advance.
We recheck our work, then check it again, to make sure we're identifying any problems, catching them at the source, and correcting them immediately.
Sometimes things are out of our control, so in the event that a warranty issue does arise, we have experts on our team who work to quickly resolve the situation.
Ultimately, ensuring that your project meets expectations is our top priority. Excellence and teamwork are essential components of our work philosophy at Diversified Interiors. If you want to learn more about working with our team, schedule an appointment today.