We've grown a lot here at Diversified Interiors since our company was first founded in 1981: from the number and types of projects we've completed to our expanding team of employees. Throughout our 40 years of experience in finishing construction, each project allows us to continue to deepen our expertise and stay in tune with the latest techniques and innovations in the construction field. It's why we're recognized as a certified Texas finishing company that provides quality work on commercial building projects across the El Paso region.
When you choose to work with Diversified Interiors, you benefit from our decades of experience and expertise. Our primary goal is to ensure we meet your project needs, while keeping you on schedule and on budget.
Starting With a Skilled Team
Our employees are skilled professionals who have completed the necessary training, education, and certification in their individual areas of expertise. We have contractors who specialize in fiber cement panel installation, wall coverings, painting, drywall installation, taping, metal stud framing, and more. We also ensure employees are current on their training and certification to stay on top of industry trends. Education and staff development is an essential part of our industry, and that's why Diversified offers an apprenticeship program to help future employees develop the skills required for certification through on-site work experience and course studies.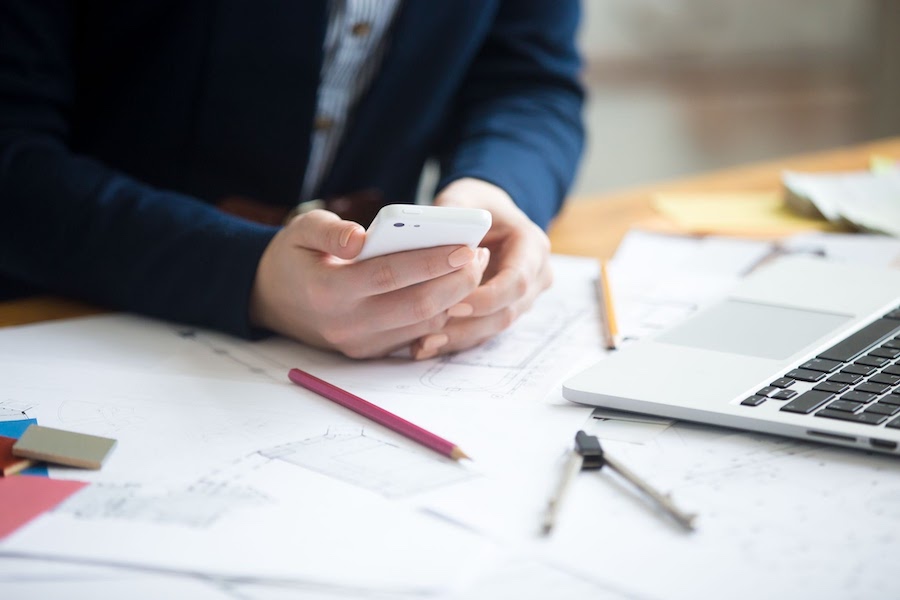 Planning Ahead to Stay on Schedule
A thoughtfully crafted schedule is essential to seeing construction projects through to completion. Sometimes unexpected situations come up, such as material hold-ups or weather-related delays. With careful planning, we can minimize the risk and impact of delays to make sure your project is completed on time and on budget. At the start of each building project, we'll work with you to outline a project plan and schedule. Each plan allows for some adjustment and flexibility, taking into account any potential delays, including holiday schedules. And ongoing communication throughout construction keeps everyone involved on track.
Working to Keep Projects on Budget
When you choose to work with Diversified Interiors, we'll walk through all of the costs associated with your project at the start. And as your project gets underway, if any changes occur that impact your budget, we'll let you know right away so we can discuss solutions. We also encourage you to consider construction warranties. These offer a safety net to help protect your project without taking anything away from our goal to provide you with high quality work. At Diversified, we take careful measures to avoid difficult warranty situations through quality control checks in each step of the project.

Taking Time to Celebrate Community
We're proud to be a Texas finishing company that serves the El Paso region, not only through the commercial building projects we complete, but also through employment opportunities and community connections. We have connections with general contractors throughout the area that allow us to work together to complete important projects that serve our community, including schools and hospitals. And we're grateful for each employee at Diversified Interiors. They work to give their very best to each task and project they tackle. We recently celebrated our employees at the annual company gathering, which gave us a chance to connect and recognize their hard work over the past year.
Are you ready to work with a Texas finishing company that's committed to the community and to providing quality work based on 40 years of experience? Schedule an appointment with Diversified Interiors today.