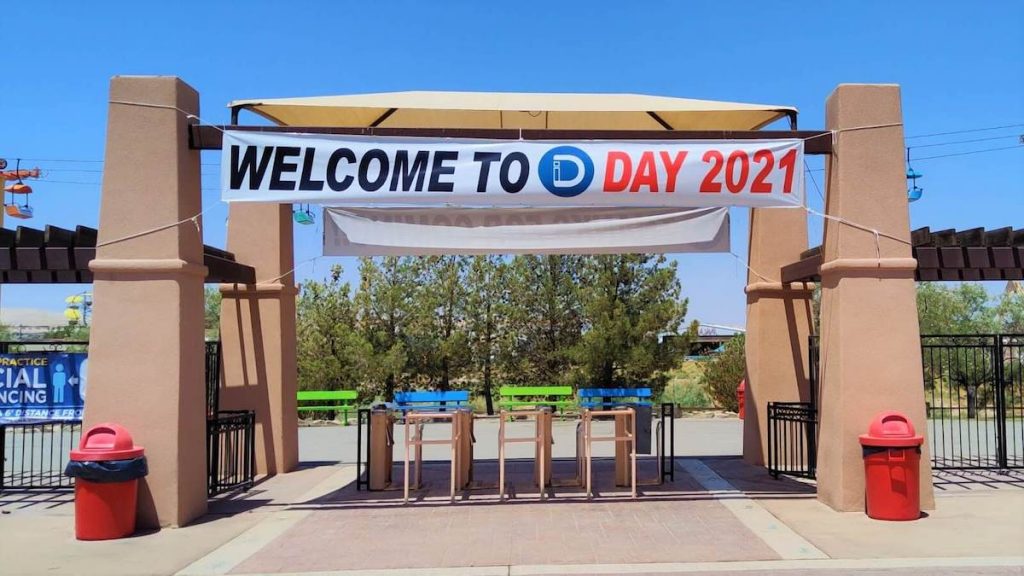 At Diversified Interiors, the important work we do as finishing contractors is possible because of our amazing group of skilled employees. That's why we take time out each year to celebrate the hard work of our team. Following the challenges of the past year, that celebration was more important than ever. On July 16, Diversified hosted the annual summertime company gathering for all employees and their families at Western Playland.
The event brought employee families together to enjoy a free night of entertainment at the amusement park, including rides, games, and food. A flag football game provided a little healthy competition too, with the winning team taking home a trophy. The evening closed with a fireworks display. Diversified also held a raffle for all the kids who came, giving away 100 prizes that included bicycles, iPads, and more. About 1,500 people attended, representing all areas within the company. The event was even covered by the local Channel 9 news.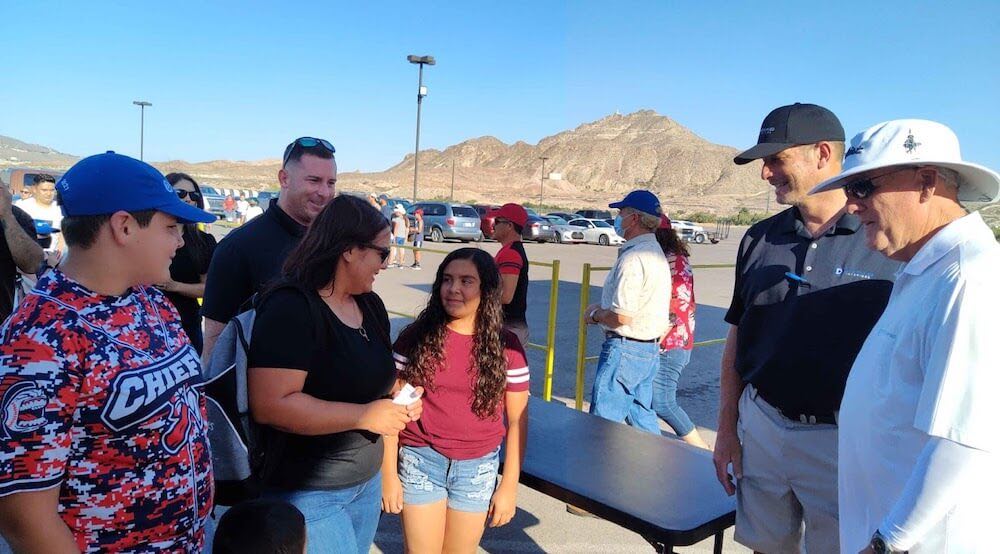 "This is an opportunity for us to show appreciation for our employees and the great work they do," said Ed Anderson, president of Diversified Interiors. "We hope our employees and their families feel a sense of pride about being a part of Diversified."
This annual event is something employees look forward to each year, whether gathering at bowling alleys or renting out the Sun Bowl. When the 2020 company gathering was canceled, Diversified knew they wanted to make up for it as soon as the city reopened and community gatherings could take place again. As a result, this year's event was even more meaningful.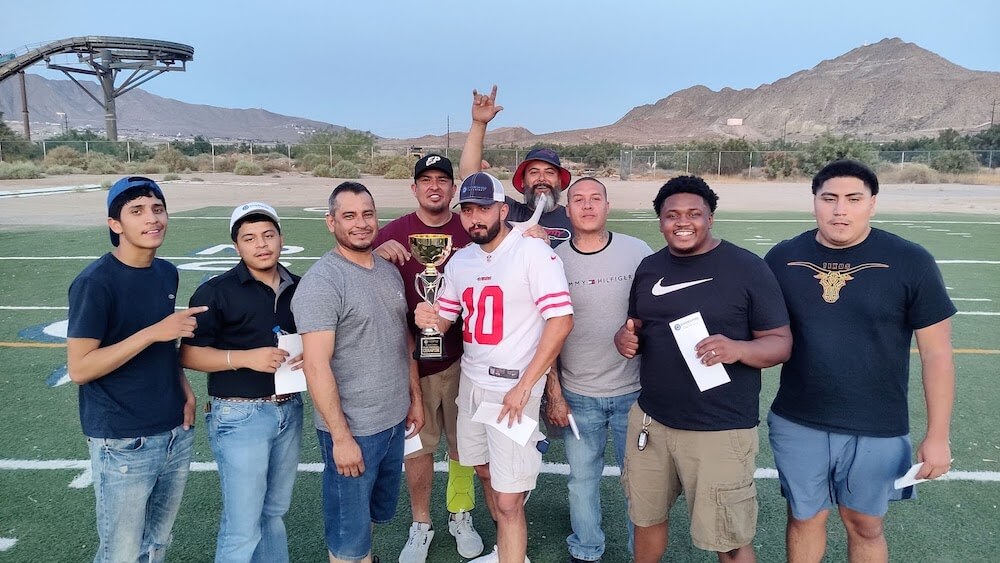 For 40 years, Diversified Interiors has helped develop and beautify El Paso through finishing work on major construction projects, including schools, hospitals, businesses, shopping centers, and more. 
"Our employees work hard, and this annual event is one way we can give back to them and recognize what they do to contribute to construction projects across the city," said Anderson.
Interested in learning about Diversified Interiors and our work? Contact us to learn more or schedule an appointment.